Wedding Celebratory Services
I can help with all your wedding celebratory needs, from helping you to write your vows, to finalising the legal paperwork.
Funeral Celebratory Services
Funerals are a sad time, let me make the process a bit easier for you and your family. I go the extra step to make the funeral of your loved one special.
General Celebratory Services
I also provide general celebratory services, including renewing of vows, and other special occasions.
About Me
I am the celebrant who can fulfill your wedding dreams, and provide exactly the ceremony of which you have always dreamed.   I am able to tailor-make your ceremony so that it is the event that everyone will always remember.   Whether you're LGBTQI, straight, or anything in between, I am happy to accommodate your every wish.  I am an experienced and confident public presenter, as well as an authorised Civil Marriage Celebrant.  In my other life I have worked in a number of senior positions  in the public sector, as well as voluntary work in the community.  In addition, I have qualifications in social work, criminology and music, and I am a Churchill Fellow, and a Justice of the Peace.  
Contact me for an obligation-free chat at any time.  I am happy to travel.  Let's get the ball rolling!
Hi Grant,
Thank you so much for all your assistance.
We have had such positive feedback from those present and also those viewing via the link.
You were a pleasure to deal with, empathetic and professional and we felt you got it "just right".
Thanks again for a lovely service.
Just wanted to say a big thank you for the great job you did in helping us celebrate dads life yesterday
You listened to what WE wanted and you delivered it perfectly
You made our day a lot easier and we thank you
"I have the privilege of knowing Grant and for sensitivity and thoroughness there are few equals"
"Thank you for being there and for the wonderful job you did for our ceremony. It was really special."
"I just wanted to say thank you for your respectful and caring handling of our funeral service.  It's not easy coming to terms with his departure at a relatively young age and you did so much to make life a little easier for us."
"Having worked in the wedding industry, I've seen some fabulous and some not so fabulous weddings, and it is the celebrant who really makes the difference.  Grant will help create your special occasion or milestone.  He'll help you find the right words, rituals and create a sense of occasion for a beautiful, personal and heartfelt ceremony.  I would definitely choose Grant for my wedding!" (Sarah Harvey, Toorak)
"What a great man!  Talented artist, a man who cares, loves our community.  Always been thoughtful, and pursues the highest level of standard.  Can't recommend more." (Yong Su – Bellezza Restaurant) 
"Thank you and you did an amazing job."
"Just read the draft wedding ceremony. It is very good, actually it is perfect."
"I wanted to pass on all of my families very sincere thanks for what a wonderful job you did as celebrant for Dad's funeral. We felt it was a perfect send off for him and you guided us beautifully through the whole process and day."
"Grant, thank you for everything to make last Sunday my super special day."
"Dear Grant – thank you for the most beautiful service."
"We tuned in to the funeral. So sad that numbers were so restricted but we just wanted to tell you how impressed we were with your presentation. Beautifully researched and very dignified. The closing poem was lyrical and so appropriate. Congratulations on it all, a moving and beautifully structured ceremony" – Chris & Phillip from Castlemaine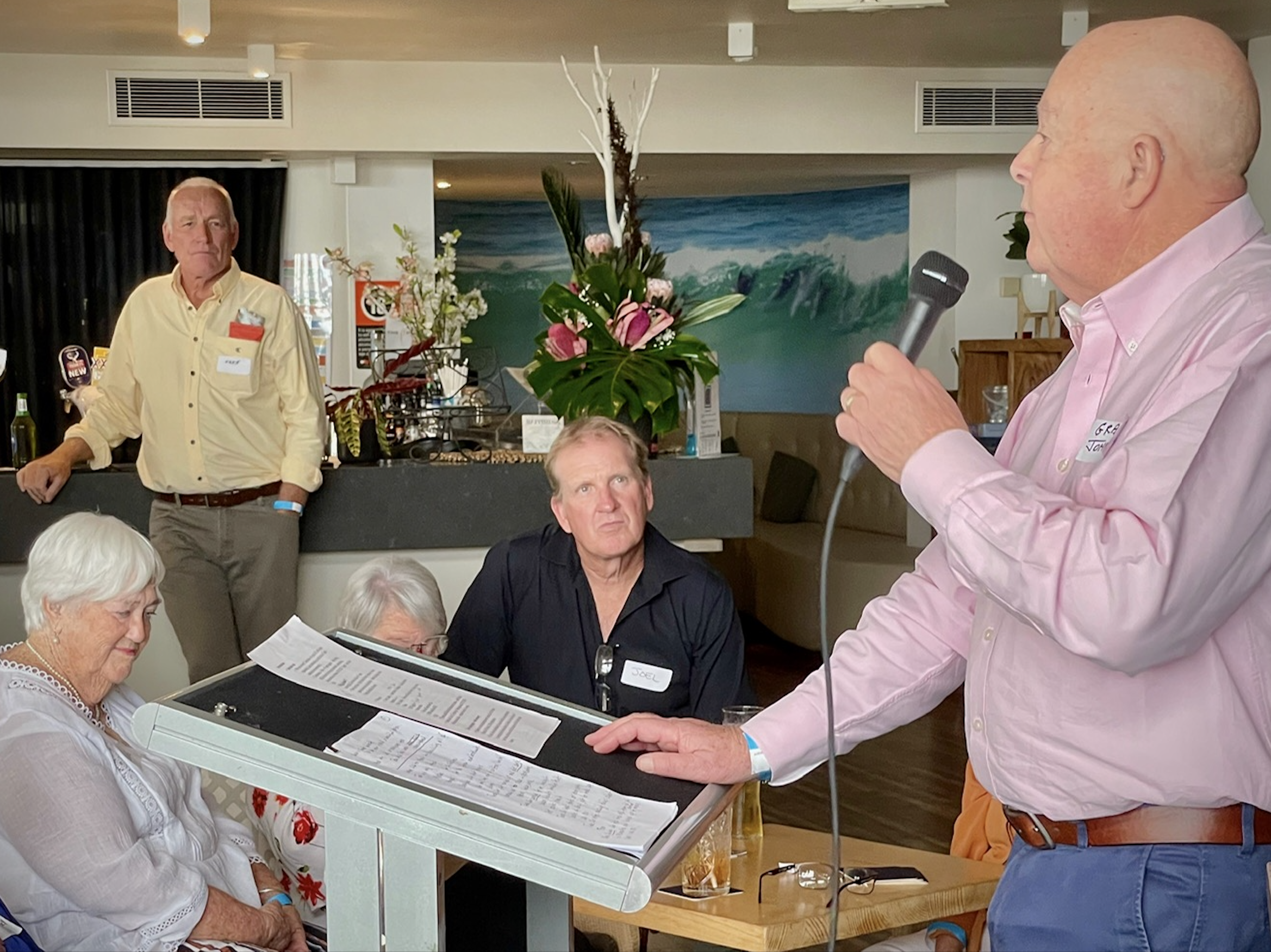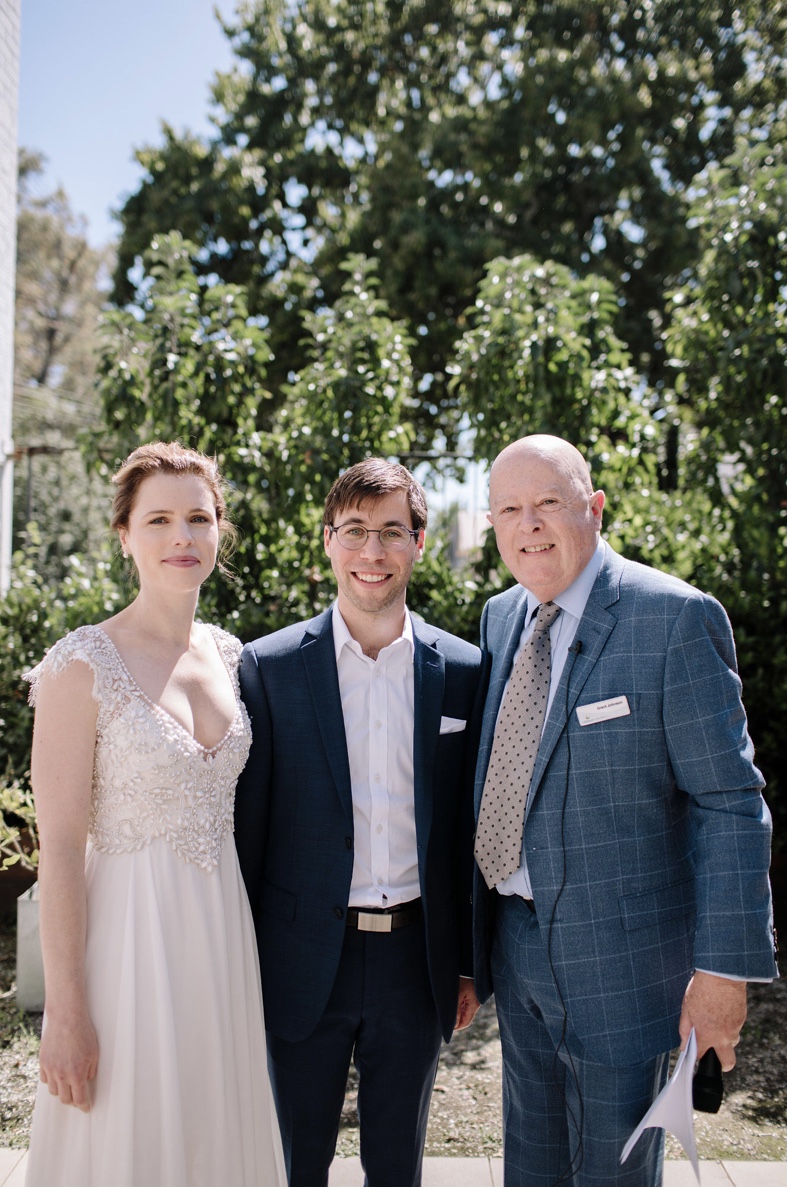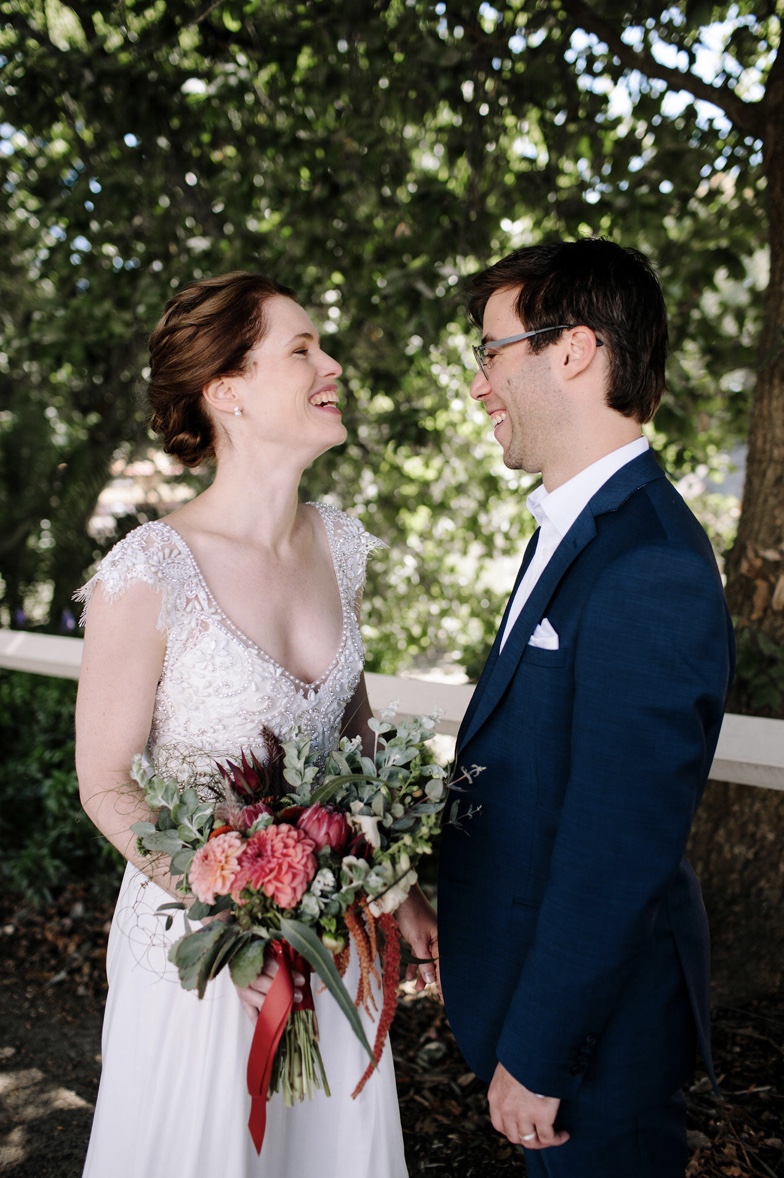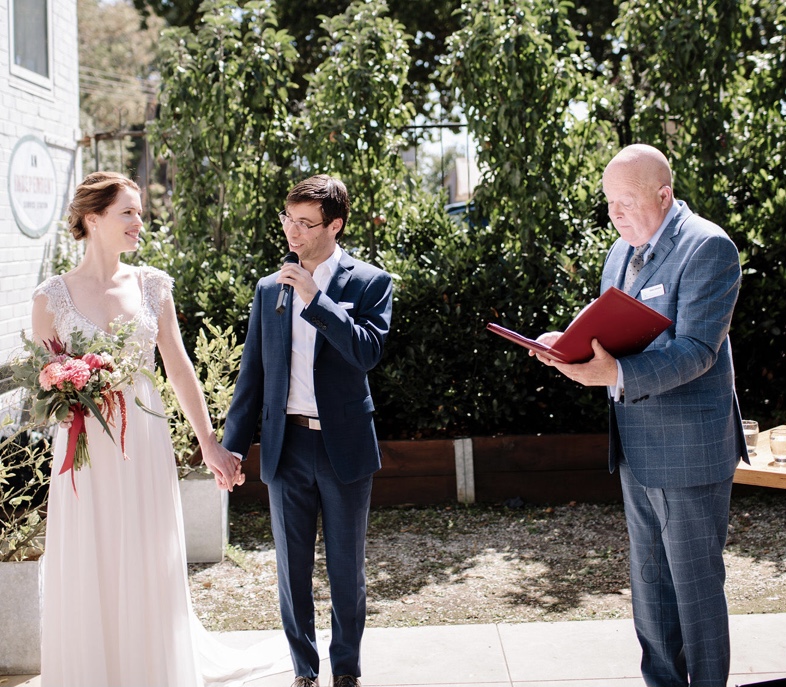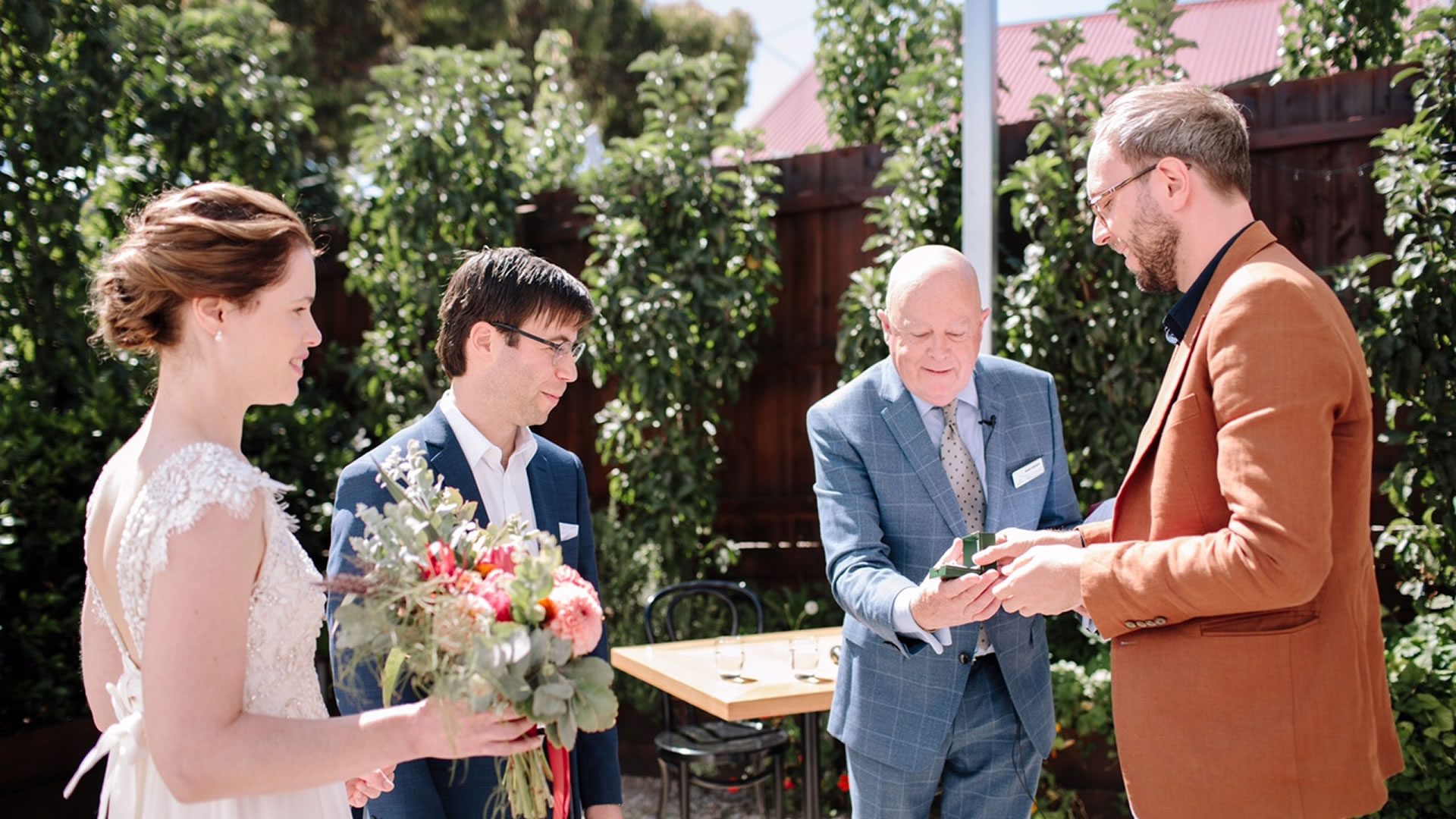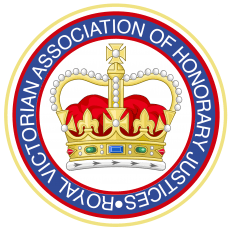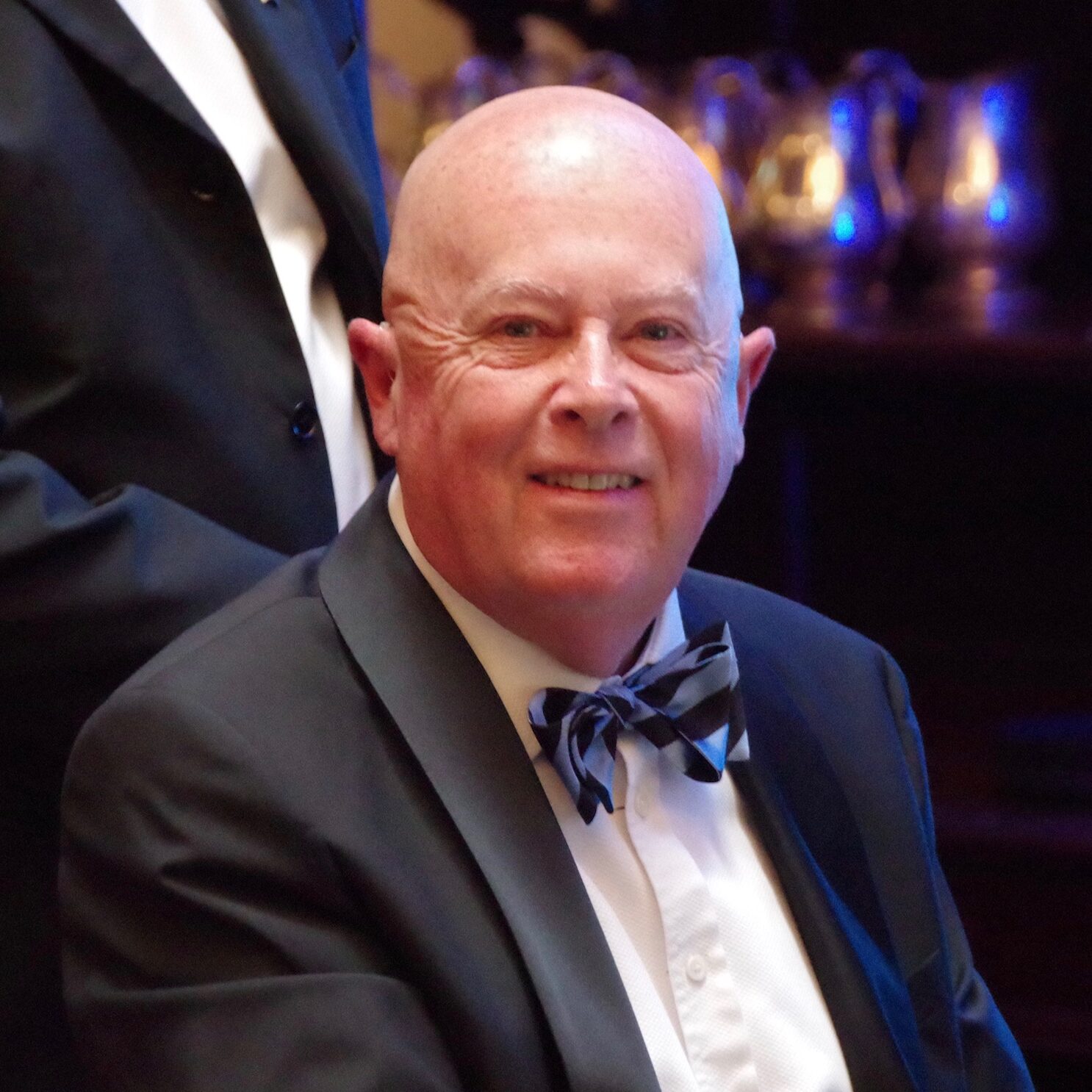 Grant Johnson
Civil Celebrant
Phone: 0418 379 825
Email: grant@grantjohnson.com.au
Areas Serviced:
Inner Eastern Melbourne, Outer Eastern Melbourne, Bayside, Gippsland, Goulburn, Loddon Campaspe, Melbourne CBD and inner suburbs, Mornington Peninsula, New South Wales, North Eastern Melbourne, North Western Melbourne, Ovens Murray, Queensland, Southern Eastern Melbourne, Tasmania, Western Melbourne, and Yarra Ranges